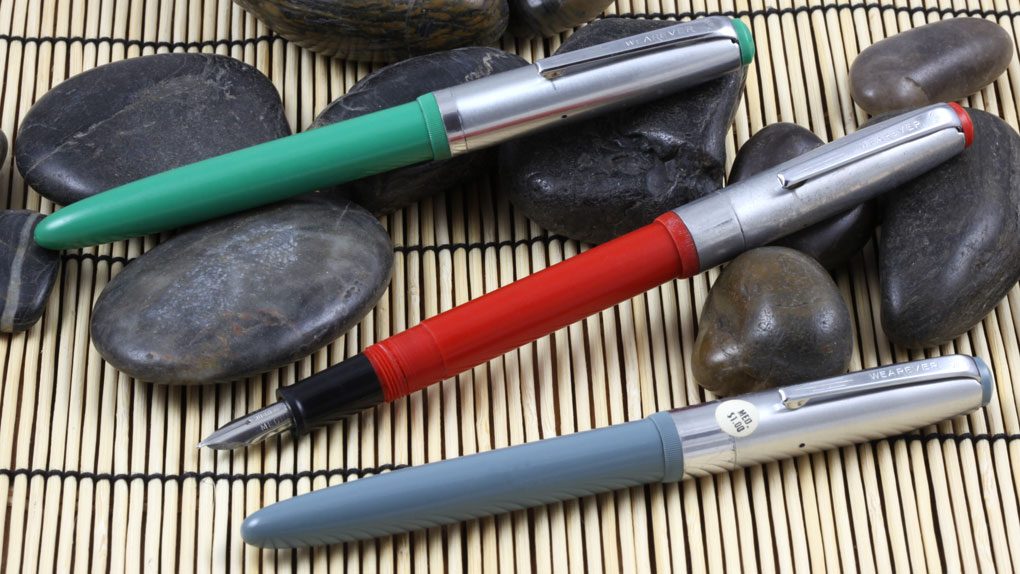 Wearever Saber c1958-1962: The Pennant evolves into a cartridge pen!
Often confused by collectors as the "cartridge Wearever Pennant," the Wearever Saber cartridge fountain pen was introduced in 1958 and marketed at least through 1962. Read how David Kahn, Inc. competed with the big boys with a cartridge version of its top selling fountain pen! Introduces a new line up photo feature showing each color and variation along with a full screen slideshow including each photo in the article.
Featured Articles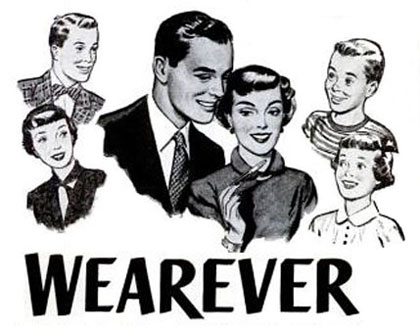 Wearever Pennant: The Pen That Solves All of Life's Problems!
Long the biggest manufacturer of inexpensive pens, Wearever launched the $1 Pennant pen in 1950 with an aggressive ad campaign that featured strongly worded headlines, lists of value features, emphasis on the $1 price point compared to other pens, and most interestingly, comic vignettes showing how Wearever solves life's problems.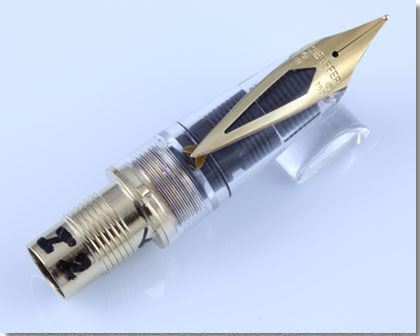 PenInHand: On a clear day you can see the ink!
There's nothing quite like finding something really cool like a mint condition Sheaffer Legacy 1 demonstrator nib section at a pen show!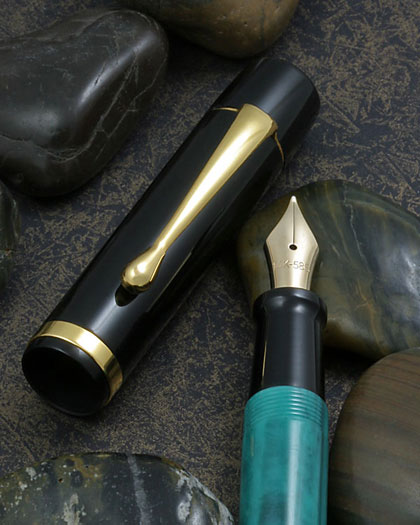 A new review of a very nice pen from Italy, the Filcao Sylvia. An homage to the classic Pelikan 100N, and pens that the 100N inspired by pen makers in Settimo Torinese, near Turin, Italy.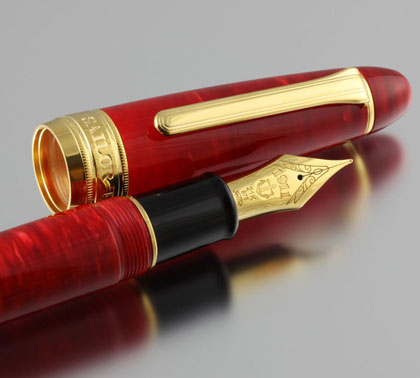 Classic Pens LB5 King Profit 2012 Final Prototypes
We review the final pre-production prototypes of the Classic Pens LB5 in Flame Red and Space Blue, the first Limited Edition based on the Sailor King of Pen.
Update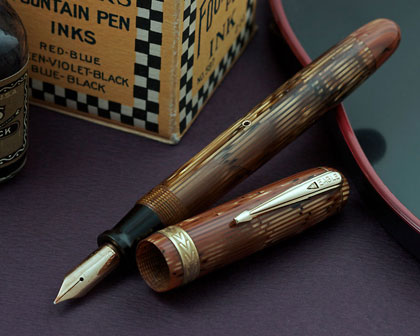 An update to our Eagle Prestige story with a detailed examination of the Eagle Prestige mechanism and restoration written by Matthew Greenberger. The pen's operation reminds him most of the Waterman Ink Vue, but with an inner barrel. Filling feels like filling an Ink Vue. See what the INSIDE STORY is on this very uncommon pen!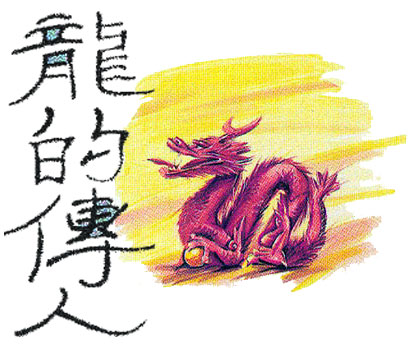 Élysée Dragon Pen Special Edition 1998-1999
The final Élysée Special Edition pen is named for the mystical image of the Chinese dragon executed in gold on a black lacquer background. The Dragon Pen Special Edition was introduced in the April, 1998 Élysée catalog. The edition celebrates the coming 2000 Year of the Dragon on the Chinese calendar.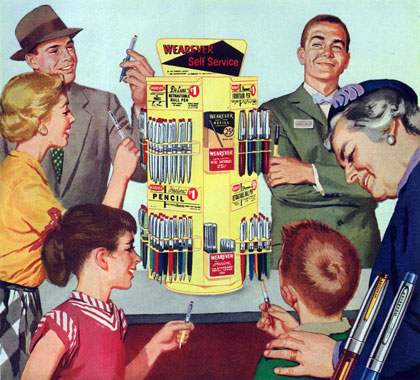 Next to the Supreme, the Pennant is probably the most common Wearever you will find in the field. The Pennant is the consummate "dollar pen", sold from about 1950 through the early 1960s. It was cheap and nearly indestructible and Wearever sold them by the bucket full. Pennants would be seen typically on card racks and counter top carousels at drug stores and dime stores along with other Wearever products.
Pen News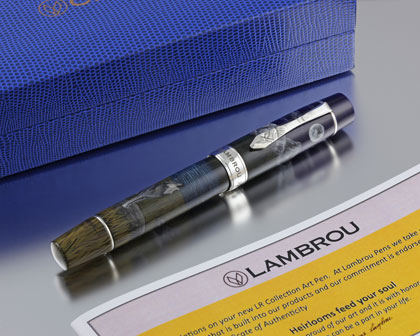 Lambrou Pens LB6 Serenity: Lambrou Pens announces its newest art pen
The latest stunning offering from Lambrou Pens.
Pen Show Calendar
August, 2015
---
Sheraton Premiere at Tysons Corner
Vienna,Virginia, USA
Sofitel San Francisco Bay
Redwood City, California, USA
Click here for links to all 2015 shows!
---
Pininfarina's lifestyle collection is new ground for the legendary design house Classic Driver, July 1, 2015
Porsche Design Unveils $27,000 Solid Gold Limited-Edition Fountain Pen Alicia Adamczyk, Forbes, April 1, 2015
Seal the Deal: The Mightiest Fountain Pens Michael Solomon, Forbes, June 29, 2015
Program to honor Walter Sheaffer Fort Madison Daily Democrat, June 26, 2015
Meet the $935 Pen That Turns a Scribble Into a Status Symbol Why President Obama and Johnny Depp both own Montblanc's Meisterstück Robert Klara, adweek.com, June 23, 2015
Industry Changes
Esterbrook: Classic pen brand brought back from the dead Devin Loring, USA Today, February 5, 2015
A.T. Cross Acquires BIC's Sheaffer Pen Line PPAI Publications, August 26, 2014
---
Interact
Contact us:
Click here to send us an email!
Pen Clubs
Social Media
Pen Forums
---
Your on-line writing instrument magazine, featuring detailed reviews, history, news, shows, and product announcements, and more links to writing instrument focused sites than any other source. PenHero.com is tablet and smart phone compatible!